At the LABE Hotel in Tours, everything is designed to make your stay a magical and memorable experience! Palatial bedding and personalised decor, whether you're a business traveller or a solo traveller with little business, a professional traveller or a travel professional, a couple or a group of friends, LABE Hotel offers solutions to suit everyone, combining a sense of welcome, good humour and conviviality. 
Enjoy our local buffet breakfast, featuring local produce. We also offer an express takeaway service.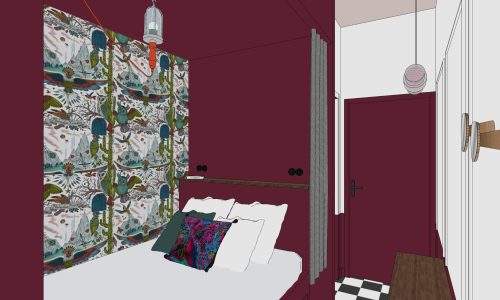 Our 5 shoeboxes are the perfect functional accommodation for solo travellers. Functional and comfortable, they're the perfect place for your short breaks.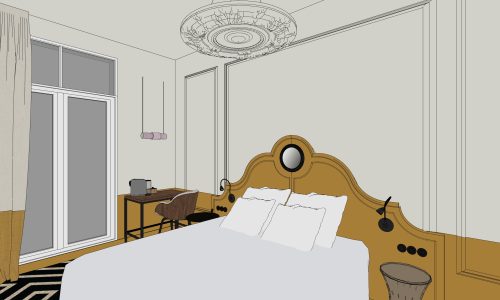 From 2 to 3 people, from 13 to 24 m², from small to large, our rooms can be adapted to suit you. Ideal for a couple's stay, to fall (or fall back) in love!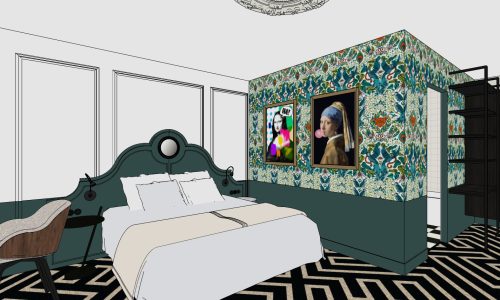 We've got ideas! Our top-of-the-range accommodation, our suites are decorated with care and originality. Cinema screen, view over the square or more intimate, the suites in our Tours hotel offer a unique experience.